Wordparrot lets you do more with the apps you use most.

Wordparrot offers a secure, private automation server to build your team's critical infrastructure.
Supports Your Favorite Apps
Integrations for your favorite tools – Google Workspace, Slack, Facebook, Mailchimp, Sendgrid, and more.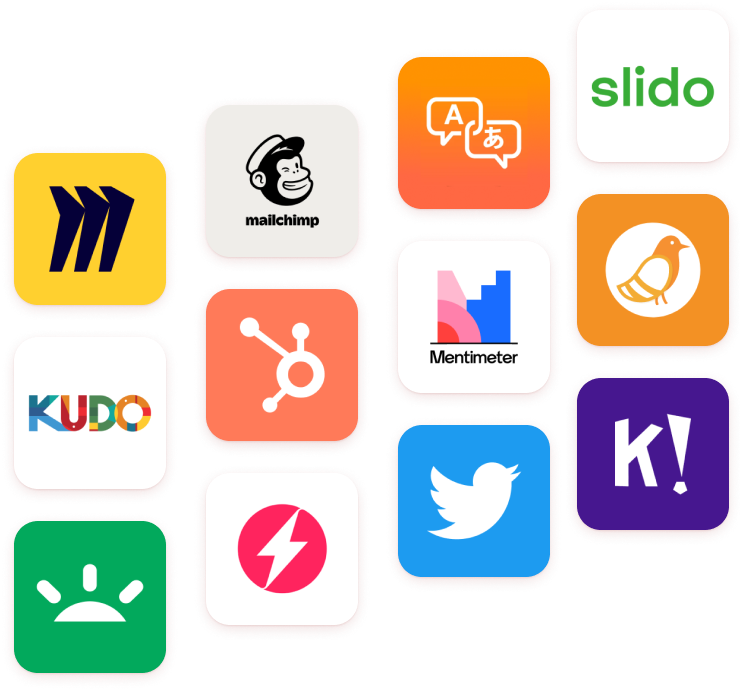 Control your customer data in one platform
Connect Wordparrot with spreadsheets, smartphone apps, ERP systems, or websites.
Anywhere you're running a server, Wordparrot can handle bi-directional data flow.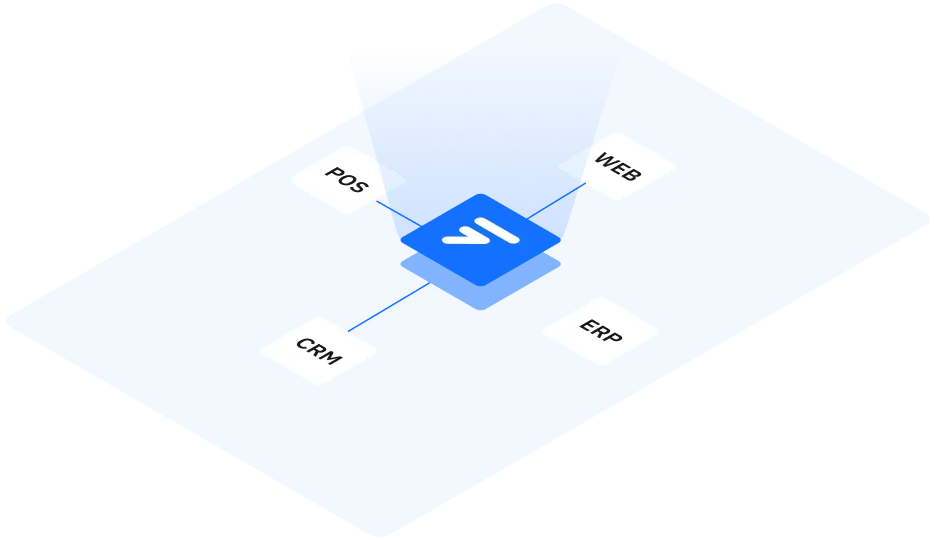 See how the Golden Horse Awards use Wordparrot to streamline production of online film festivals.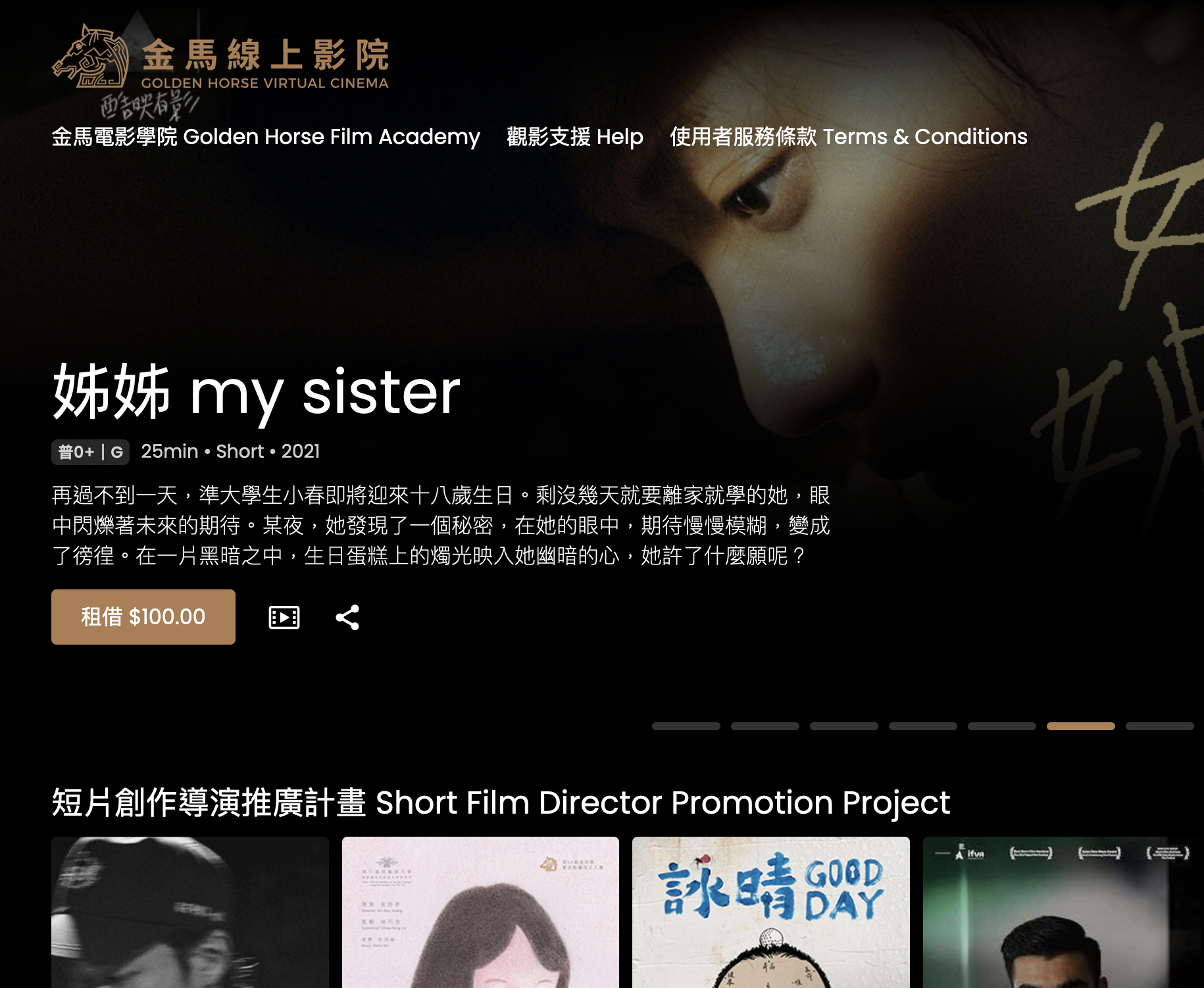 Frequently Asked Questions
We'll set up a private server for you containing your automated features. We do all the building for you. When your features are done, we'll take care of hosting as long as you need them.
What kind of things can you build?
That depends on what you need. For example, we're great at building any process that involves bridging app data between two endpoints.
If you are constantly downloading and uploading images, datasets, or large files, we can build a solution that takes the headaches out of that process.
Your feature depends on the hours required to build them. We'll invoice you at a reasonable rate. Once done, we'll charge you a flat fee to host the server from there.
It's easy to add new functionality, and we're adding support for new apps all the time. If there's an app you need service for, and we don't have the ability to support that yet, we can build support for that app in as little as a week.

Choose the right plan for your team, guaranteed.
Billed monthly, cancel at any time. All our pricing plans come with a 100% money back guarantee.
Always online, 24/7 server instance for your small business.
Greater CPU and memory for flexible needs.
The best in computing power and support.
Building Business Solutions
Talk to us about your business's specific requirements.